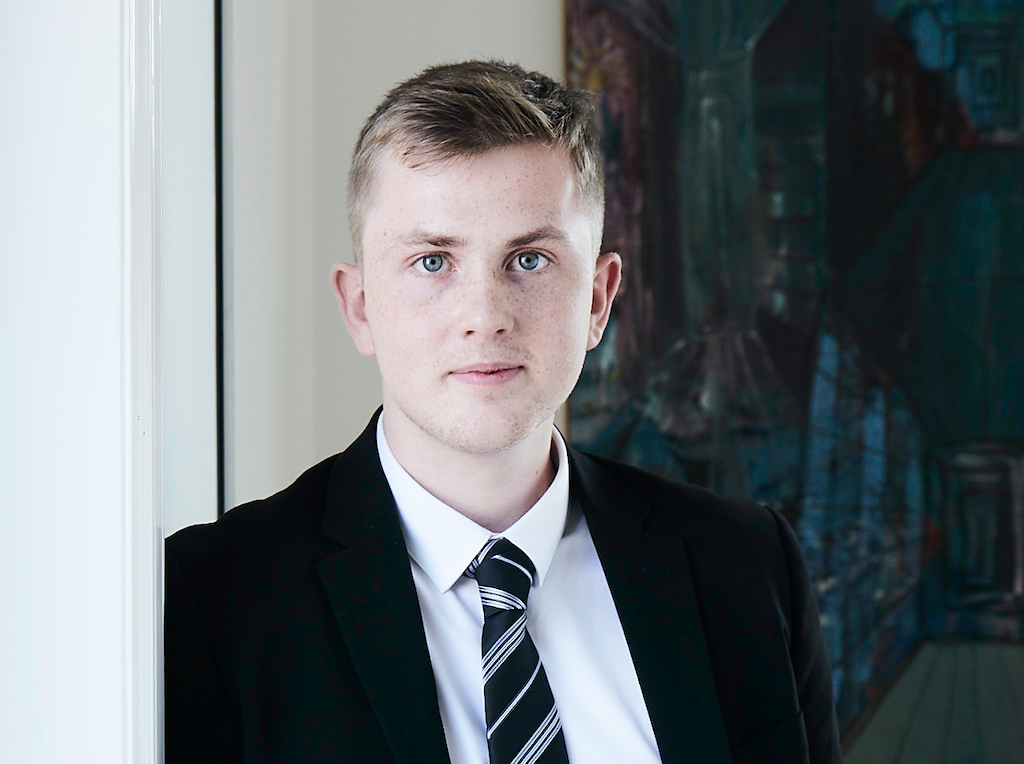 Victor Forsberg
Legal Consultant
Education
– Law Copenhagen University
LANGUAGES
– Danish
– English
CONTACT
Phone: +45 31 44 01 03
E-mail: vfo@mklaw.dk
Victor Forsberg assists the office's lawyers with general legal matters in employment and labor law, data protection law and company law, including in relation to company law matters.
Victor assists, among other, in the preparation of employment contracts, terminations and warnings, as well as calculating (potential) expenses in connection with planned terminations.
In collaboration with the office's lawyers, Victor prepares privacy policies, deletion policies etc. in connection with the implementation of the office's GDPR package.