New Parliamentary Year 2018/2019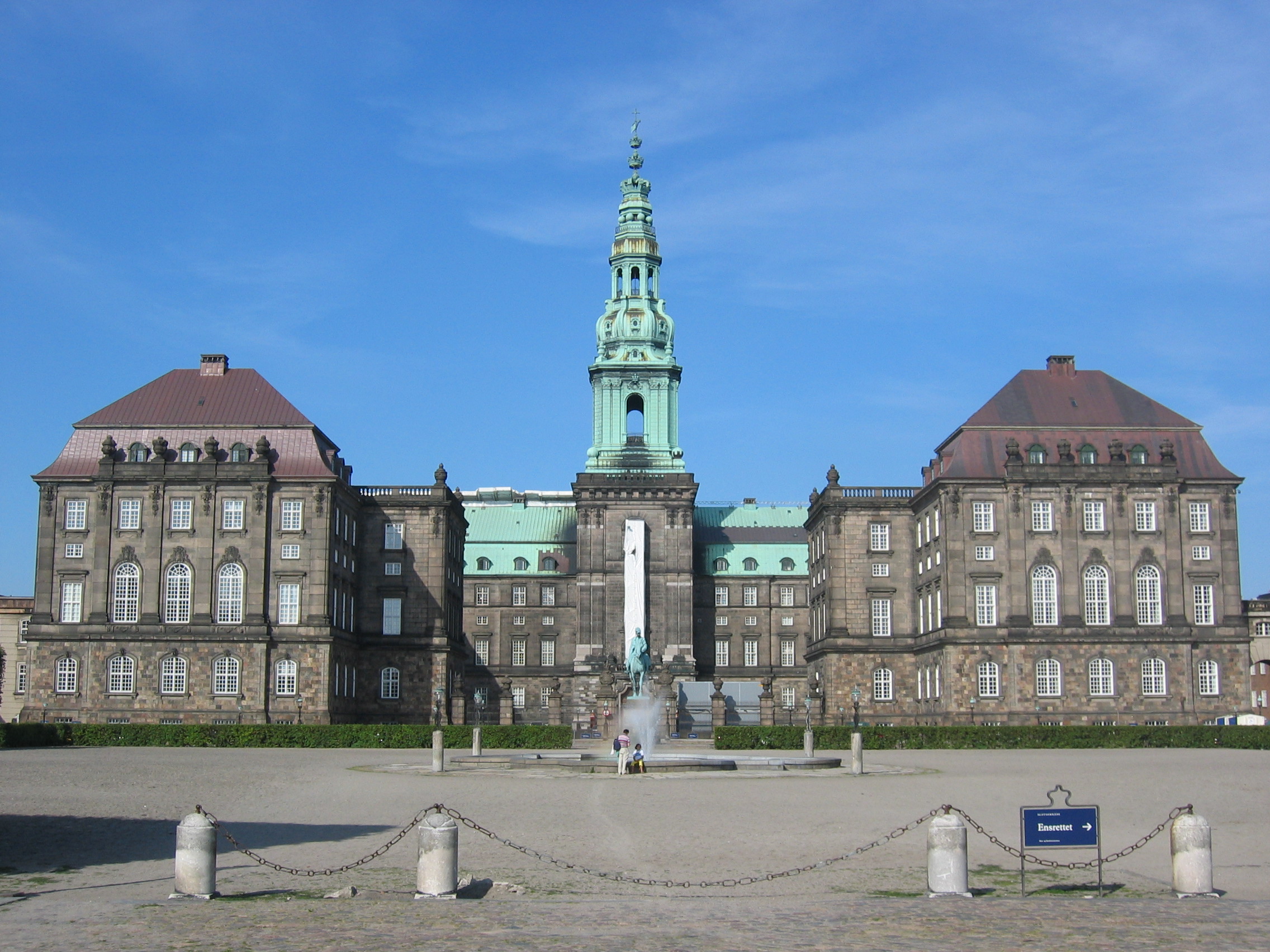 As usual, on the first Tuesday of October, the Danish Parliament opened, and in that connection, the legislative agenda for the Ministry of Employment was presented. Below, you can read about the bills, which will affect private employers the most, and what the government will introduce during the new parliamentary year.  
Amendment to the law on equal treatment of men and women regarding employment, etc.
The purpose of the bill is to strengthen the focus on the existing prohibition against sexual harassment in the Equal Treatment Act, and to ensure that the level of compensation in cases that concern sexual harassment is increased, as, upon the establishment of the compensation, importance is attached to the fact that a violation of the stipulations of the Equal Treatment Act in relation to sexual harassment has taken place, and that this type of violation is regarded as being particularly offensive. The fact that wage rate developments must be taken into consideration when establishing the compensation will also be clarified.
It follows from the draft bill, which has been out for consultation until 21 September 2018 that the  #MeToo movement's focus on sexual harassment at workplaces and in society in general is the basis of the government taking the initiative to the bill.
It should be noted that, in several cases, the courts have previously taken into account that a certain "blunt language" or informal social conventions exist at a workplace and have thus not found that the behaviour exercised constituted sexual harassment against the Equal Treatment Act.
In the draft bill, the government has stated that the suggested amendment should give a more explicit formulation in relation to the fact that "relaxed" or "blunt" social conventions at a workplace do not justify that an employee should accept offensive behaviour, which would have been considered to be inacceptable, had the social conventions been more professional or restrictive.
Amendment to the law on holidays and the law on the administration of outstanding holiday funds
The purpose of the bill is to carry out technical changes and specifications as a part of the implementation and technical support for the new holiday rules, which were passed in January 2018. The new holiday act enters into force as of 1 September 2020, but with transitional rules which have to be taken into account as of 1 January 2019.