Webinar regarding the new Danish Holiday Law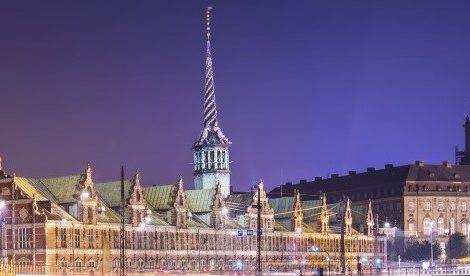 Taking place: Wednesday, 6 February 2019, at 13:30
On Wednesday, 6 February 2019, at 13:30 we are holding a webinar on the new holiday law. The webinar caters to key considerations for management in both HR and Finance. Please note that the webinar will be held in Danish.
A large part of the practical matters relating to the new holiday law are probably already being handled for most companies. However there are many other factors in the new holiday law which must be considered specifically within a company,  and it is on this point that the webinar devote time to participating in the webinar.
Matters for individual consideration include:
• Whether frozen holiday pay earned in the transitional scheme must be paid to the new fund under the Employee Benefits Fund or kept within the company.
• If the company wants to offer the employees the chance to take Holidays in advance – ie. holding a holiday that has not yet been earned
• If the new holiday law may give rise to a rescheduling of holiday days and a possible 6th holiday week (unless this employee benefit is agreed upon with you)
• Whether the holiday supplement of 1% should be paid on a regular basis as the holiday is taken, or if the holiday allowance should be paid twice a year (as the new holiday law requires that the holiday allowance cannot be paid at the start of the holiday year, as is the case in most companies today)
All this and much more will be discussed by Mette Klingsten during the webinar. Mette Klingsten will also discuss what should already be changed in employment contracts, and whether new employment agreements/supplements will be needed for all employees.